Hello everyone!
As of today, the Happy Cloud plugin, by Furgl and myself, is active! With it come some new features for the server! The features can be listed using the command /happycloudplugin.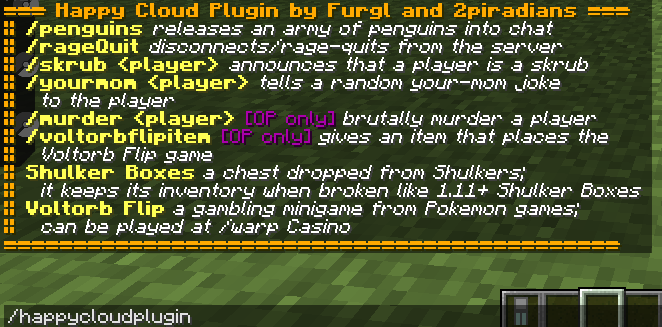 The main two features of this plugin are the Shulker boxes and the Voltorb Flip game. If you have played in Minecraft version 1.11+, you may have encountered Shulker boxes. This plugin brings in the same functionality to the server! If you do not know, a Shulker box acts very much like a chest, but upon breaking, it keeps its inventory. Very useful for transporting items! The Shulker box chest drops from Shulkers at a rate of 25%. So while you are out exploring the End, make sure to grab some of these!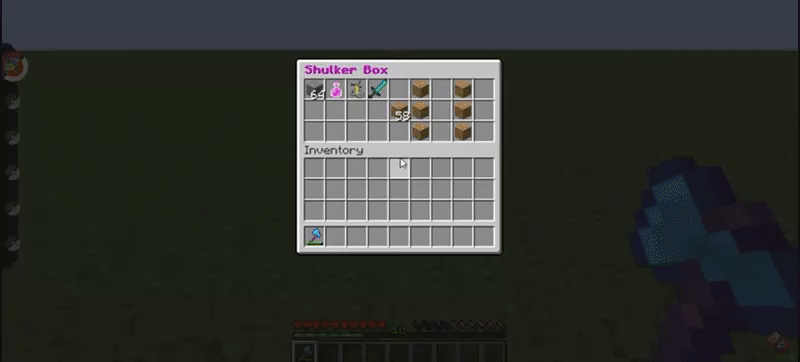 If you played Pokemon Soul Silver or Heart Gold, you may remember the gambling game Voltorb Flip. This plugin also adds this game on the server! When on the server, just /warp casino, and you can get started with the game!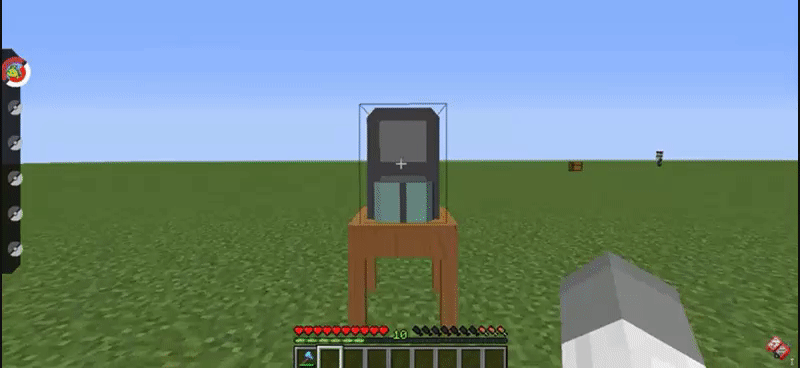 If you are new to the community, stop on by and join the Discord!
IP: pixelmon.happycloudmc.com
Discord: Happy Cloud Discord
And as always, happy gaming!